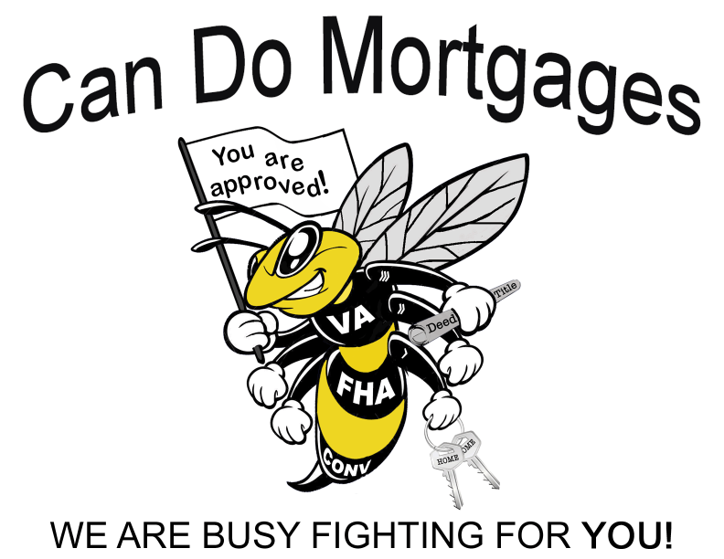 IF YOU BUY IN CAPE CORAL YOU SHOULD BORROWER IN CAPE CORAL
We are a veteran owned Mortgage Company that boasts a 23 day average close rate. If you get us what we need, we will get you to close. Our Turn times are amazing and our staff is here 7 days a week to answer those nagging questions. Originally from "Upstate" NY, I am a Disabled US Navy SeaBee veteran. As the Broker I understand the need for a second/retirement or just an investment property. As a veteran I understand the need to pay attention to the details and get the job accomplished. We will be at your service through the entire loan process. Not every situation is the same so we have the ability to customize your loan to your specific needs. We are a wholesale lender so we are not restricted by added guidelines so many retail lenders are required to have. We go strictly off the book written by the appropriate authority to originate your mortgage, which means less paperwork and faster close times. I do not sugar coat the situation, I will let you know EXACTLY what needs to be done for you to acquire the property you desire.
OM REALTY SOLUTIONS LLC NMLS 1926653
Mention the Chamber of Commerce and we will pay for your appraisal UPFRONT, NOT A CREDIT GIVEN BACK AT CLOSING. We will pay for the appraisal fee upfront so you do not have to write a check. We are that confident in our abilities as a lender that we will absorb the appraisal fee as a thank you for trusting us. This will only apply to single family homes and condos. NOT Investment properties.